| | | | |
| --- | --- | --- | --- |
|   Foundation | CPD: 7 hours |   2 half-days |   Virtual |
Description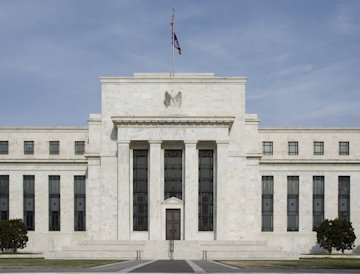 The Foundations of Fixed Income course is intended to give participants a solid understanding of the role and functioning of the debt capital markets. The seminar covers a wide range of fixed-income instruments, their valuation, pricing, and hedging.
During the course, participants will explore how these products are used by issuers and investors, and will be able to effectively apply their knowledge immediately.
Learning Outcomes
By attending this course, you will:
Explore the range of fixed-income products, their uses and applications
Examine how banks apply the concepts and products to their business
Obtain hands-on practice, using simulation and intensive interactive case studies, to consolidate the learning process
Who Should Attend
Anyone working in the fixed-income market.
Prerequisites
A knowledge of time value of money.
Book Now!
Seminar Content
Bond and Money Market Maths
What is a bond?
Bond variations
Pricing coupon securities
Zero-coupon bonds
Price and yield
Gross and net redemption yields
The "pull-to-par"
Amortisation of discount / premium
Day-count conventions
Accrued income
Clean and dirty prices
Current yield vs. yield-to-maturity
Re-investment of coupons
Price sensitivity concepts
Duration, volatility, and convexity
Calculating duration and convexity
Duration as weighted cash-flow times
Pictorial representation of duration
Duration and modified duration
Duration as a measure of price sensitivity
DV01, PV01, PVBP of bonds
computer Fixed income workshop
Treasury Markets
Issuers and investors
Why use bonds?
The US Treasury Market
T-Bills, T-Notes, and T-Bonds
Auction process
The secondary market
The treasury yield curve
Treasury strips
Agency securities
Bunds, JGBs, Gilts
computer Treasuries simulation
Corporate and Other Bond Markets
Corporate bonds
Default risk
Bond rating and rating agencies
Covenants and seniority
High-yield bonds
Eurobonds and MTNs
Floating rate notes (FRNs)
Convertibles and hybrids
Origination, syndication, and distribution
Pricing and placing a corporate bond
computer Exploring a recent corporate bond issue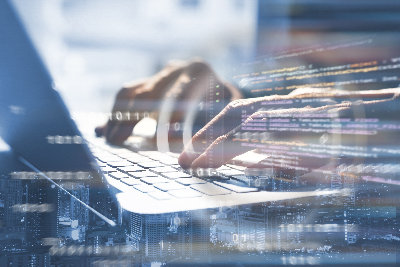 When and Where
   22 Jan 2024 - 23 Jan 2024
   a.m. sessions – 08:00 to 12:00 (for Asia / EMEA participants)
   p.m. sessions – 13:00 to 17:00 (for EMEA / Americas participants)
   All times are GMT (London time)
   Virtual
   Markets

Book Now!
Other Dates and Locations
Search for Foundations of Fixed Income in our course schedule for alternative dates and locations where this course is offered.
If you live outside the UK, use coupon code VCNOVAT to remove the VAT charge.