| | | | |
| --- | --- | --- | --- |
|   Foundation | CPD: 7 hours |   2 half-days |   Virtual |
Description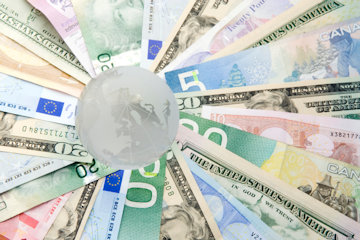 The Foundations of Foreign Exchange course explains the workings of the global FX market, and how spot, forward, and FX swap transactions can be used to effectively handle currency exposure.
Learning Outcomes
By attending this course, you will:
Gain a clear understanding of the principles of foreign exchange and the practice of currency trading
Examine the spot and forward currency markets in-depth, and their application in handling corporate currency risk
Develop profitable yet prudent trading strategies, and the ability to respond correctly and quickly, even under difficult market conditions
Obtain first-hand experience with the award-winning Global Trader simulator
Who Should Attend
Anyone working in the foreign exchange markets, including corporate treasurers and those advising companies on managing their currency exposure.
Prerequisites
None
Book Now!
Seminar Content
The Foreign Exchange Spot Market
Functions and purposes of the FX market
Participants in the market-place
Market mechanics
Quotation conventions
Direct and indirect prices
Cross rates
Cross-rates exercise
Trading strategies
Value of a pip
Calculating P&L – mark-to-market and trading profits
Influences on the market
Interpreting news and economic statistics
Technical analysis
computer FX spot simulation
The Forward FX Market
Outright forward and swap deals
Relation between spot & forward markets
Impact of interest rates
Quoting forward rates
Quoting swap points
Forward discounts and premiums
Credit and market risk from FX swap transactions
Forward-forward deals
Corporate applications for forward and swap transactions
Handling Transaction Risk from Overseas Revenues
Option-dated forward transaction
Odd- and broken-dates
computer FX swap simulation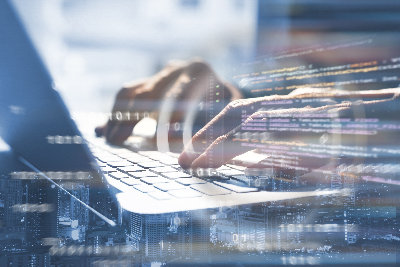 When and Where
   2 Nov 2023 - 3 Nov 2023
   a.m. sessions – 08:00 to 12:00 (for Asia / EMEA participants)
   p.m. sessions – 13:00 to 17:00 (for EMEA / Americas participants)
   All times are GMT (London time)
   Virtual
   Markets

Book Now!
Other Dates and Locations
Search for Foundations of Foreign Exchange in our course schedule for alternative dates and locations where this course is offered.
If you live outside the UK, use coupon code VCNOVAT to remove the VAT charge.